We introduce you to your new home, show you how it works and how to make it safer and more enjoyable.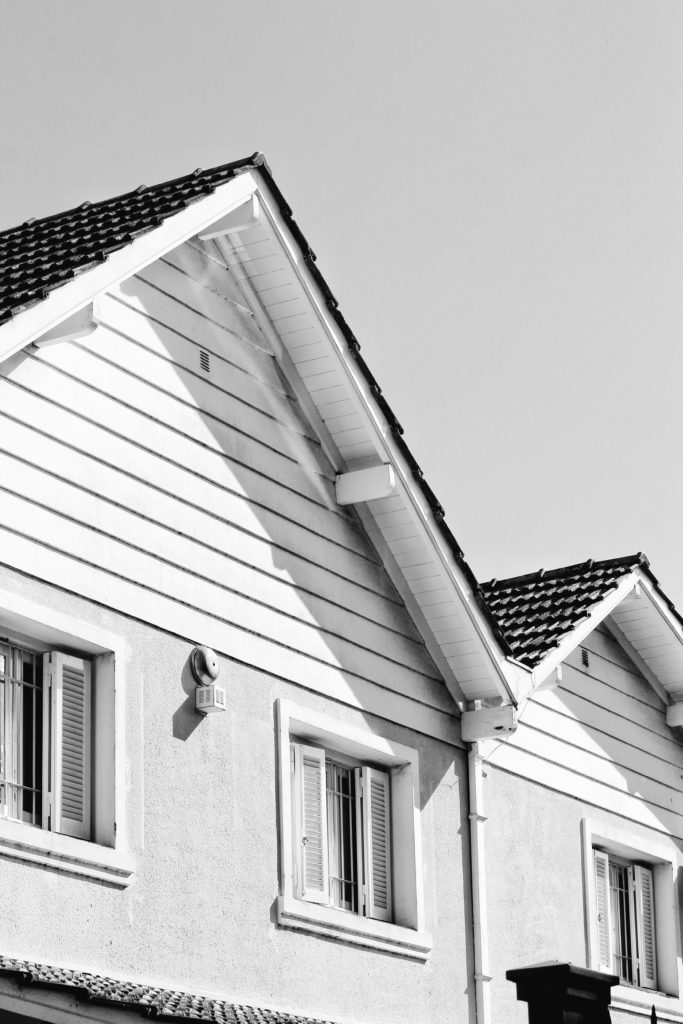 Residential and Commercial
Termite, Radon, Well and Septic
Water Quality
New Construction
Sequence Inspections – Back – Footings
Rough Framing – Roof – Mechanical – Insulation
Final Inspection – Warranty Inspection
What we will do for you:
We walk the entire roof, checking for leaks, quality, needed repairs and expected life.
We crawl through the attic checking the insulation, ventilation and structure.
We check the furnace for proper function, carbon monoxide leaks, and heat exchanger condition.
We check the electrical system for safety and adequacy.
We check the plumbing system for leaks, pressure and function.
We check the condition of all windows and doors.
We inspect the gutters and yard for proper drainage.
We check the walks and driveway for safety and condition.
We check the fireplace, flues, and chimneys for safety and function.
We check the foundation for cracks and moisture.
Why you should work with us:
We can help you make educated decisions about one of your largest purchases
We work on the buyers behalf only
Our firm has provided well over 4000 inspections since 1968
We are ASHI certified
You will receive a full report about your house in a timely fashion
During and after the inspection we will show you what we are finding and help you to understand what we see.
Our customers recommend us to their friends and family!
Serving home buyers in Washtenaw County, Livingston County, Northern Lenawee County, Western Wayne County in these communities: Ann Arbor, Belleville, Brighton, Canton, Chelsea, Clinton, Dexter, Manchester, Northville, Pinkney, Plymouth, Romulus, Saline, Tecumseh, Whitmore Lake, Van Buren, Ypsilanti
Call us now! (734) 645-8041